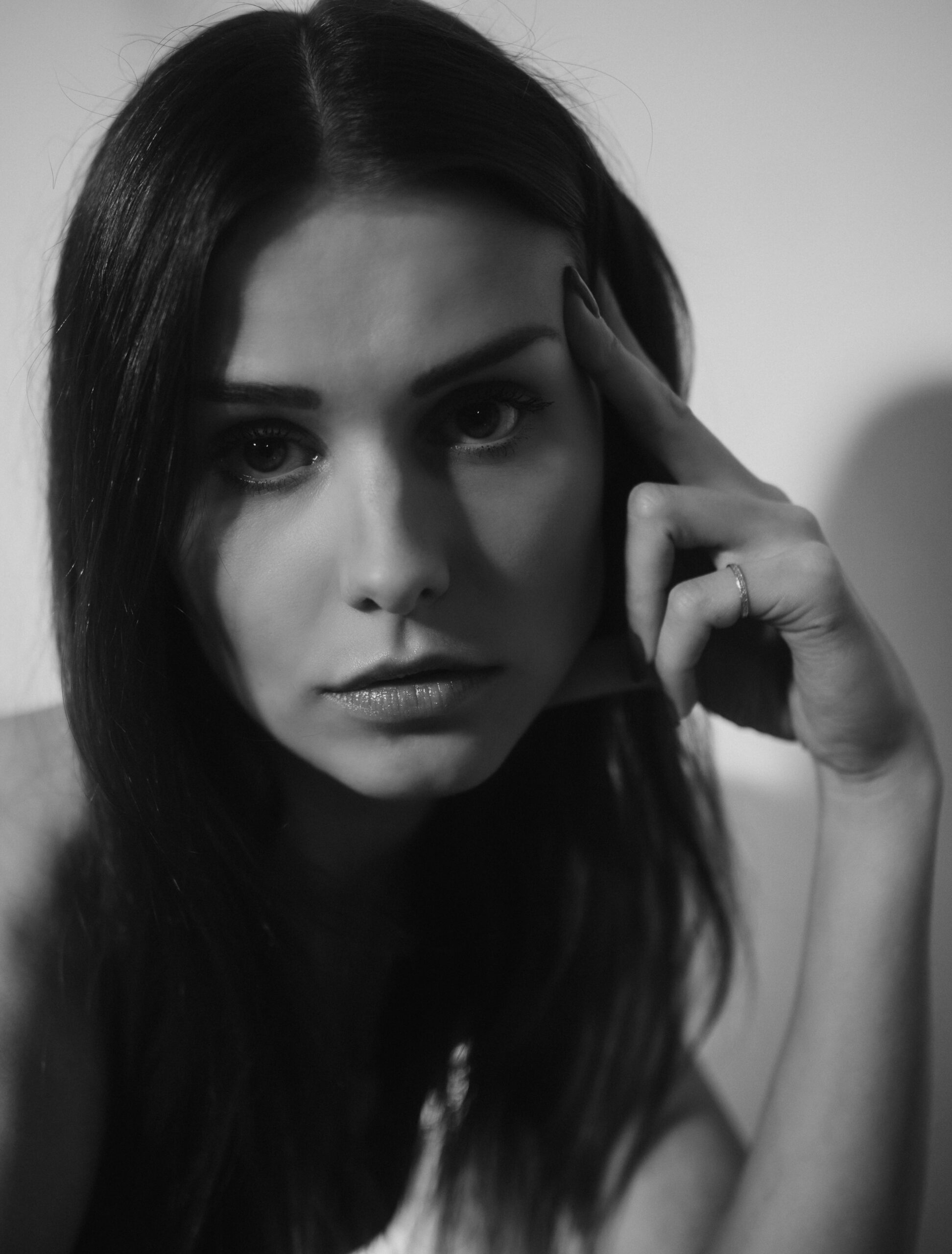 About the Artist
Gigi Hubértine (full name: Gesa Hubertine Hirschfeld) is a German artist currently based in Hamburg, Germany.
After her high school graduation specified in art she lived in America for nearly two years. Immediatley after that she studied 'Chinese business language, sinology and international business' in her bachelor's degree and then moved to China for one year. Currently she is finishing her marketing master's degree.
In her art, she uses Chinese philosophies and wisdoms to point out ethical and cultural similarities between the Chinese and Western worlds. Thus, she tries to support the intercultural and transcultural understanding and resists human categorisation.
'People cannot be judged by their appearance, just as the water of the sea cannot be measured with a bushel.' – Confucius
Stigmatization of people is a powerful force that shapes not only our own perception, but also that of others. By recognizing the harmful effects of stigmatization and working to break down the beliefs that sustain it, we can create a more equal society. This is the focus of my exhibition series "Gentle[hu]man".
Info
Name: Gesa Hubertine Hirschfeld
Email:
Location: Jungfernstieg, Hamburg, Germany
Artist specialised in: calligraphy of chinese wisdoms on abstract paintings.